We can offer
comprehensive turnkey construction capabilities
along with universal maintenance of wide ranging industrial plants.
IPS covers a range from steel through to
construction, chemicals, transport, energy and desalination technology.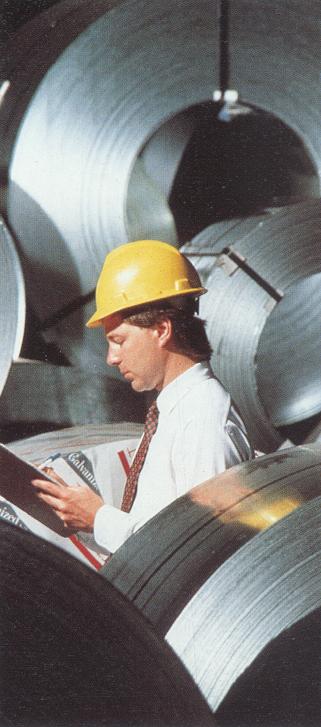 IPS has a proven record in
the crossborder trade in
all types of machinery,
automotive vehicles,
and the requisite
components.