We can offer still more...
Office Communication Equipment
Professional copiers b/w and color
especially as per our customers needs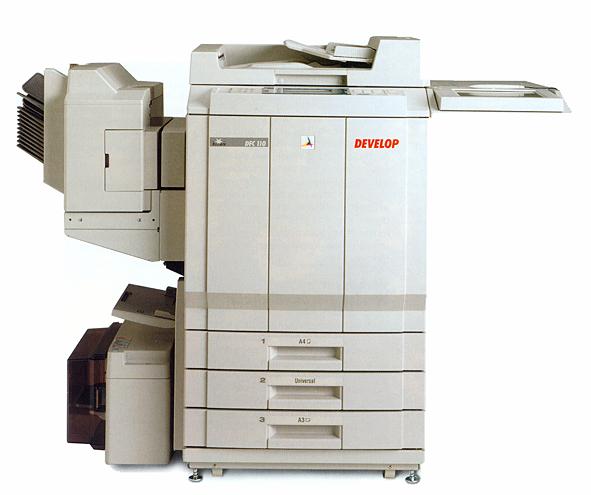 If you are ready for colour copies that are as brilliant and crisp looking
as the originals, you are ready for the DFC 110 digital quality.
A touch of genius!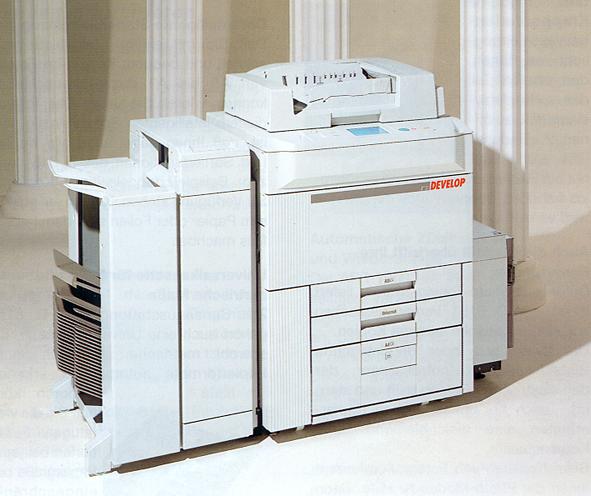 For example the D 8151. A sophisticated combination of highly
advanced features, such as high-speed copying with 81 copies-
per-minute and the employment of a Recycling Document Feeder
and Staple Sorter Stacker, has succeeded in improving
productivity and efficiency.